I had a few extra cupcakes from my "Iron Cupcake Trials"- they turned out pretty good, but I have one more recipe that I have to try out before I post it. In the meantime, here are 2 book characters that I decided to try out painting. Olivia the Pig & Emily the Strange.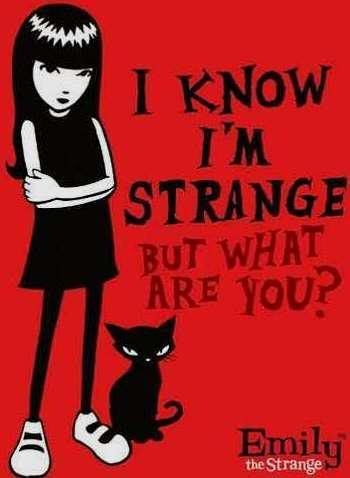 This is my first time using petal dust and color gel + lemon extract to paint on fondant. I'm sorry I couldn't take more pictures or do a whole tutorial for this as it was my first time and i'm certainly no pro at it. But, here is one picture that shows you in a glimpse how I did it and what tools I used.
I am working on doing the Hoops & Yoyo tutorial because a reader from
Sweet Cuppin Cakes Bakery blog
requested it. Painting on fondant takes a lot of time- i'm glad I picked book characters that used only 2 colors! I have my one year old to watch, so its difficult to try to work fast and at the same time take good photos that explain what i'm doing. I have to save that for the weekends when my husband is home and can watch our baby. Tutorials will be coming up though~ just keep checking back.
Visit their websites
Olivia the Piglet
&
Emily the Strange.
**to be honest, I have never read any of the Emily books, but I saw the book while at Barnes & Nobles, it really caught my eye. As for the Olivia books, I have a few~ it's my daughter's name=) **